Professional localisation and translation services
CLICK HERE
REQUEST A QUOTE FOR TRANSLATION & LOCALISATION SERVICES
The online form takes less than 5 minutes to complete and you'll get your quote in less than 1 hour
CLICK HERE
We provide a full range of localisation and translation services to companies worldwide. Our clients are multinational corporations or local enterprises from a variety of industry sectors. These companies understand that perfect written and verbal communication is vital in foreign markets.
Chances are, if you're looking at our website, you're considering the benefits that a professional Language Service Provider (LSP) has to offer in terms of speed, quality and cost-efficiency. If you choose us, your localisation and translation-related needs will be in safe hands for many years to come. You can stop worrying about deadlines, consistency and accuracy. We deliver top-notch translation services on time and on budget.
We have all the technical and human resources to manage complex, time-consuming translation projects. You don't have to hire individual translators for each language; we use our own proprietary system to select the best translators for every localisation and translation project. Simply contact us to discuss your translation requirements. We handle the rest.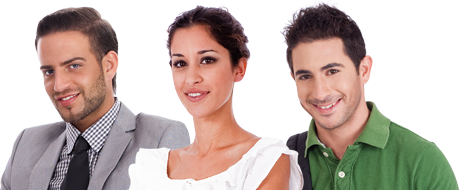 Business Team Translations provided exceptional language services to Lufthansa for more than two years. We were truly satisfied with their deep understanding of unique requirements and professionalism.
We're grateful for your cooperation, flexibility, speed and customer-oriented approach. With your help, we were able to stick to the agenda and provide high value training to our employees.
WE ARE COMMITTED TO QUALITY AND EXCELLENCE

In our profession, quality is a must. It is the most important thing and we produce the quality you need, without compromise. We are totally committed to meet the highest translation standards.
We are constantly improving our services and procedures to guarantee the best available quality. We always hire the greatest talent in the localisation and translation industry to meet and exceed our clients' expectations. The result is impeccable quality with maximum value. That's what we have to offer.
– Roland S. Racz, Founder –