Professional translation and localisation services
Since 1999, we have delivered high quality translation and localisation services in more than 100 languages. Our major clients are multinational corporations with a strong presence throughout the world. These businesses know that where written communications in another language are concerned, there can be no room for error if they want to be understood and taken seriously.
If you're looking at our website, perhaps you are considering the benefits that a professional translation company can bring to your own business. If you choose us, your localisation and translation-related needs will be in safe hands for many years to come. You can stop worrying about deadlines, quality and delivery. We deliver top-notch translations on time – every time.
We have all the technical and human resources to cope with complex, time-consuming language projects. You don't need to select individual translators for every single language; we use our own proprietary system to select the best translators for each specific project. Just send us the documents you want translated in a single batch along with your instructions. We handle the rest.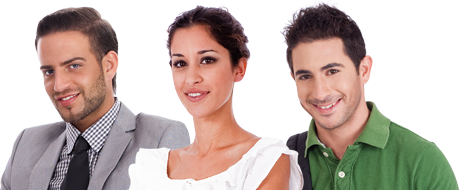 Business Team Translations delivered translation and localization services for Lufthansa for over £ 200.000. We were very satisfied with their customer-oriented approach and language services.
First of all, thank you for your cooperation, flexibility, speed and customer-oriented approach that made possible for Agrikon to organize such high-standard and volume corporate trainings for employees and keeping the strict deadlines at the same time.
WE ARE 100% COMMITTED TO QUALITY

In our profession, quality comes first. It is the most important thing and we produce the quality you need, without compromise. We are 100% committed to meet the highest translation standards.
We are constantly improving our methods and technologies for you to receive the best available translation services. We always choose the best linguists to produce the highest quality. The result is impeccable quality. That's what we have to offer.
– Roland S. Racz, Founder –
We can meet all your translation and localisation needs
Our experienced, trained and customer-oriented staff can help you lift the burdens of translation off your shoulders. Our story started in 1999. We have been continuously growing and today we provide translation services for international businesses and Fortune 500 corporations.
Our colleagues and language experts can cope with the most complex and daunting tasks. After all these years, our philosophy has been the same: we always must exceed our clients' expectations by providing outstanding translation services. If you need translation, interpreting, or other language services, feel free to contact us. We have all the tools you need, including an ISO 9001:2000 (TÜV Rheinland) certification, full compliance with the DIN 98911 standard, and our proven quality assurance system that covers the entire translation process.
Our global translation network produces high-quality and lightning fast turnaround times.
Finally, there is one more fundamental attribute that should be considered when choosing a translation and language service provider: passion.
At Business Team Translations we have the passion that penetrates every aspect of our operation, including customer service, production, and delivery.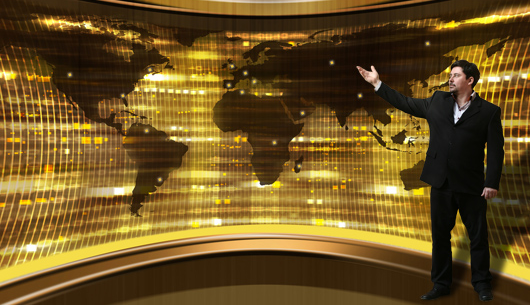 MOST POPULAR TRANSLATION SERVICES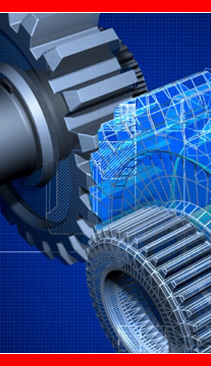 Technical Translation
Our company successfully completed tons of translation projects in nearly every industrial and technical market segment and gained unique experience in technical translation. The professional background and knowledge of our engineer translators equals success in any translation project. Get a quote now!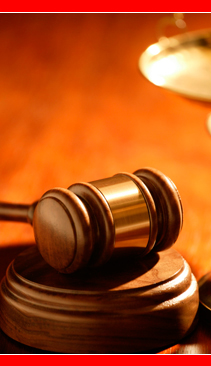 Legal translation
BTT has vast experience in the field of legal translations. Our legal language specialists translate hundreds of legal documents on a weekly basis. If you need need to translate legal documents, click here now!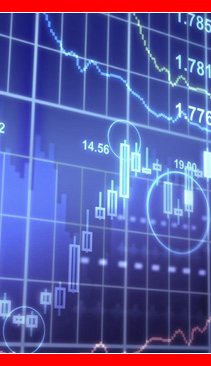 Financial translation
The global trends and the fierce competition in all international markets produced great demand for financial and economic translations all over the world. We were among the first to meet those demands and accumulated decade-long experience in those areas.  On top of that, our financial translators have economic background and can efficiently handle large volumes of financial and economy related documents. Click for a quote!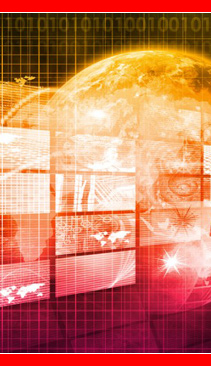 Website translation
Are you looking for a partner and translation company who is able not just to translate but to reproduce your website in a foreign language? Or create the same HTML/PHP/ASP files of the source language, translated? Look no further, it's one of our greatest strengths. Our unique in-house skill-set makes us the ideal choice for translating and localising your website.   Call us, send an e-mail or click here, if you need website translation!